PRODUCTS
Sea Shell is an authorized distributor for Rototherm UK. We enjoy working with our customers to find the right solution for their specific process enquiries. We have a strong customer service focus and work closely with our customers to ensure their processes work efficiently, reliably and safely.

Some of our products are listed below;
CIRCULAR CHART RECORDERS
Used for accurate, reliable measurement across numerous industries such as Gas Transmission, Oil & Gas, Refining & Petrochemical, Heat Treatment, Dairy and Plastics.

The recorders are designed for flexibility, with interchangeable pressure and temperature systems, that can be implemented simply and quickly, allowing you with a recorder that can satisfy numerous range requirements.
Electronic Recorders
The Sentinel range of microprocessor based circular chart recorders is available in 1, 2 and 3 channel version. Sentinel combines the simplicity and clarity of pen drawn traces together with the versatility of microprocessor control. Each channel is equipped with a universal signal input which is compatible with all industry sensor and signals including thermocouple and RTDs.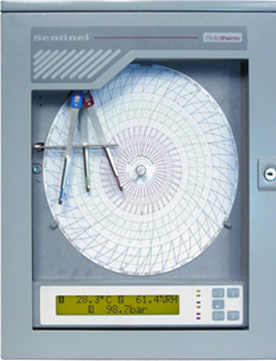 Mechanical Recorders (9'')
The RPO/RTO continues to be an extremely reliable and versatile chart recorder supplied in robust steel case.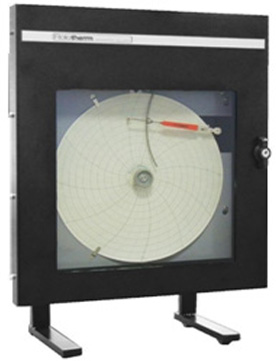 Mechanical Recorders (12'')
The Clearscan range of recorders are suitable for most industrial applications. Each recorder uses a proven and reliable Rototherm temperature, pressure or differential pressure system. As well as being easy to install and maintain, the Rototherm Clearscan range of recorders offer excellent value for money.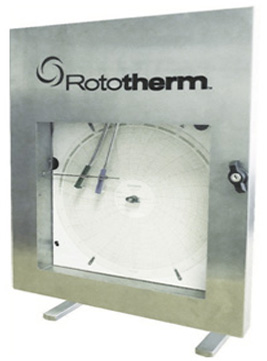 PAPERLESS GRAPHICAL RECORDERS & CONTROLLERS
We have a complete range of digital paperless recorders. We can supply these recorders alone or develop them as part of a control panel if required. Our specialised sales engineers are there to work with you to develop a complete control panel that fits your needs.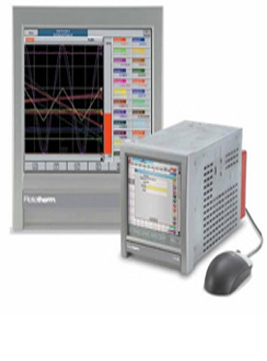 PRESSURE GAUGES&PRESSURE TRANSMITTER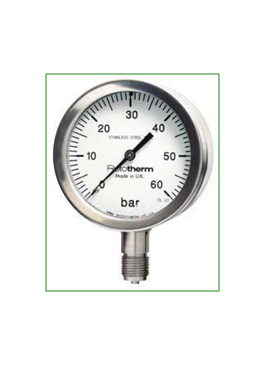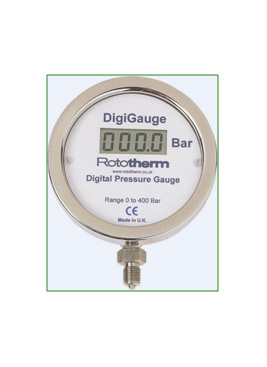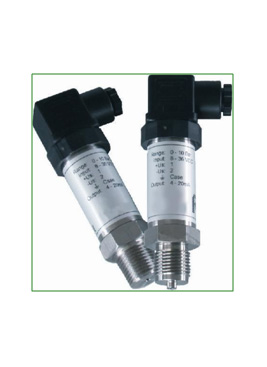 TEMPERATURE GAUGES